Basics-
Name-Cordelia
Age-14
Grade-10th
School-nphs
Location-newbury park
gender-female

What are your thoughts on-(2 sentence answers)
Anorexia-bulima is better! you still get to eat...kinda.
Cutting-bad, i use to cut my hair...then i fucked it up. So I stopped
Drugs-fun...only when your drunk. And with hot boys
Child abuse-bad...i use to do it to my dog. Its horrible.
Random-(3 answers for each questions ONLY)
Fav. movie-Ginger Snaps,Ghost World, Highway
Fav book-dreamland,the rules of attraction,a stunny way to die
Fav. band-the blood brothers,glassjaw,ha
TV show-queer as folk,the L word, dead like me
Food-cheese,quesadilla,tortia
Store-fcuk,urban outfitters,salvation army

More questions-
Whats your best physical feature in your opinion?
my teeth

If you could date anyone who would it be?Daryl Palumbo...cause he is sooo hotter than you all
if you had one more day to live, what would you do?have sex with Daryl Palumbo
Whats 3 things you want to do before you die?
eat your face,eat some celery with peatnut butter and fucj my gf
Why should you be accepted at 0h_so_sexxxi?cause i'm bicurious
Whats your favortie quote?
-tiffany and i watching "the brown bunny" trailer...you see Cloe Sevingy's boob-
tiffany- duuuuuuuude...it looks like my boob!


Promote us in 3 communities and put the links below-(yes, we do check!!)
i'll do that..one min

Pictures-(post 2 pictures of you AND one body shot)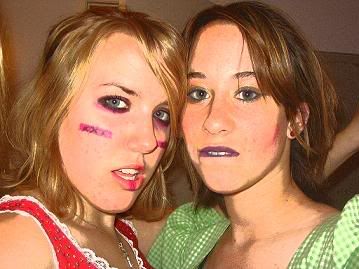 my gf and i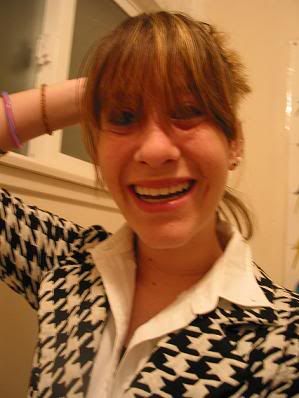 me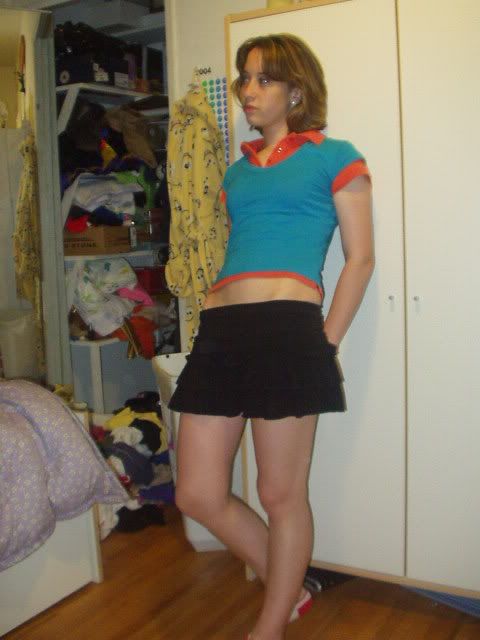 me..again