Basics-
Name-Tanner
Age-13
Grade-8th
School-ccms
Location-culver city
gender-male

What are your thoughts on-(2 sentence answers)
Anorexia-i think its stupid.everyone should be a fatass.like....me
Cutting-i think its stupid.from what i heard it works,i dont no how.but who ever does it STOP!!
Drugs-ther fuckin awsome.but i dont do them anymore.only if someone offers me some.hehe.
Child abuse-

Random-(3 answers for each questions ONLY)
Fav. movie-
Fav book-napolyean dynimite
Fav. band-coheed and cambria
TV show-that 70's show
Food-Gushers
Store-anchor blue

More questions-
Whats your best physical feature in your opinion?um......Jamizzzle (4:02:28 PM): eyes
If you could date anyone who would it be?Summer Sanders
if you had one more day to live, what would you do?fuck eat and cryyyy
Whats 3 things you want to do before you die?chelsiessn (4:37:44 PM): Loose ur virginity uh... get stoned alot and kiss me
Why should you be accepted at 0h_so_sexxxi?cause i guess im 0h_so_sexxxi.lol
Whats your favortie quote?Jamizzzle (4:36:56 PM): A hug leads to a kiss, which leads to a lick, which leads to a suck, then 2 a fuck, so wanna hug?


Promote us in 3 communities and put the links below-(yes, we do check!!)
http://www.livejournal.com/users/vonb1tch/3624.html?view=7464#t7464
http://www.livejournal.com/users/poopy_like_woah/7105.html
http://www.livejournal.com/users/jessie_wessie/23357.html

Pictures-(post 2 pictures of you AND one body shot)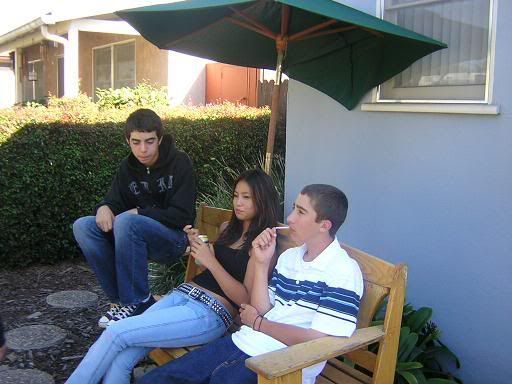 im in the white shirt.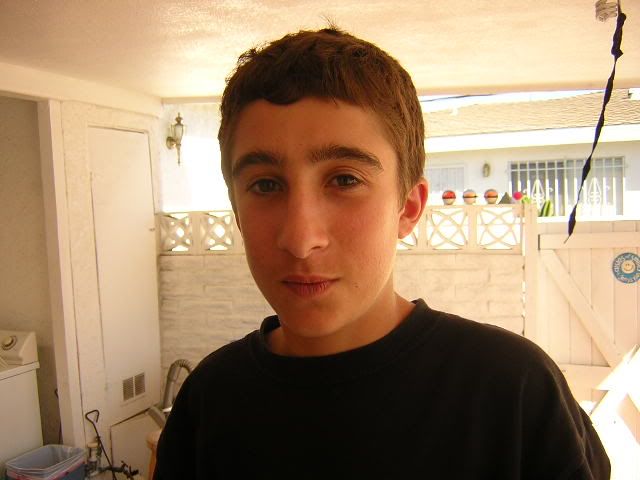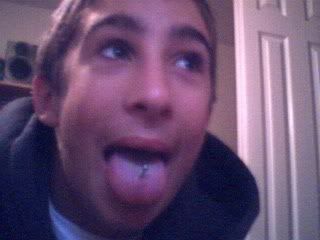 hey yeah its Jamie(MOD) since tanner is so stupid and im so nice, i had to post this for him, so yeah youll have to deal with the first pic as a body shot cuz we dont have one sorry =] thanks <3